Industrial Building Service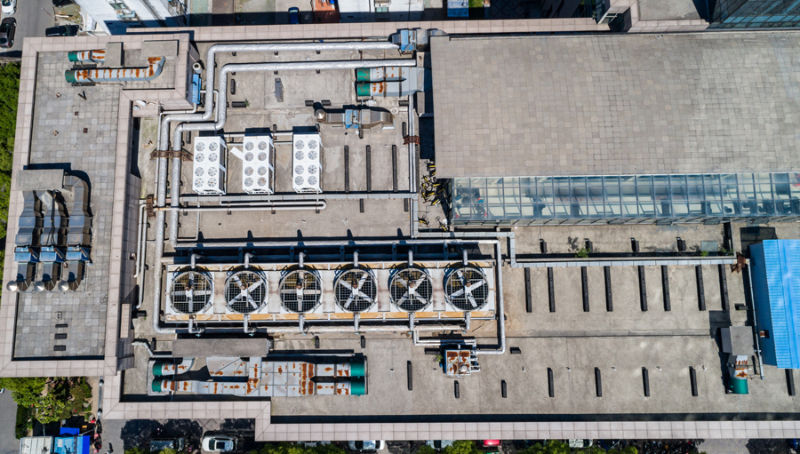 When a unit stops operating during extreme temperatures, it can threaten the entire operation of your building— you need a solution fast. An industrial building in the Chicago South Suburbs called Amber Mechanical after their Industrial Make-Up Air Rupp unit was not operating. The company wanted a quote on replacing the system after another contractor had recommended replacement.
But with below-freezing temperatures on the horizon and replacement units out of stock, Amber's service department sprang into action. Service went out to get the Industrial MUA unit operational.
Amber's service technician, upon initial inspection, discovered the system filters were put in backward and fully plugged. The burners in the unit were clogged, requiring them to be pulled out and cleaned. They also found the spark electrode and flame rod clogged with debris. Our technician also found the remote panel in the building not functioning and not turning on the unit.
Upon testing the unit, cleaning the burner and compartment, and correctly putting in clean filters, the Industrial Make-Up Air Rudd unit fired up! Check out these before-and-after pictures showing our work, and see what a difference our service made. Thanks to Amber's service team, the owners now had time to plan for a replacement.
Create comfortable and healthy building environments with Amber Mechanical. We bring our dedication to high standards to every project. When it comes to service and repair, our Amber team brings our decades of experience each time we work with you.
Contact Amber Mechanical, Inc., for Commercial Service and Industrial Mechanical Contracting Needs