Preconstruction items are very critical to the start of a successful project. BIM (Building Information Modeling)/3D coordination and CAD (Computer-Aided Design) drafting is a very important aspect of successful preconstruction.
Being prepared for a project before you even set foot on the job site can reduce costs in all aspects of a project. BIM/3D coordination and CAD drafting services can reduce errors and rework that lead to lower costs. With successful coordination, materials can be prefabricated off-site, which will lead to increased on-site productivity and help beat project schedules.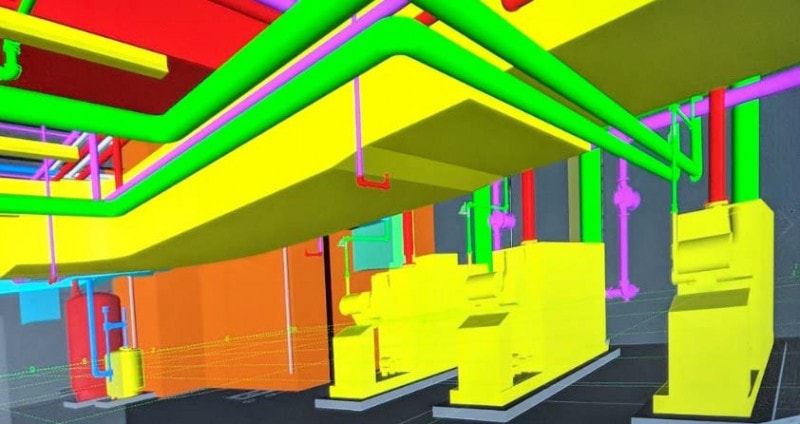 At Amber Mechanical Contractors, we have been a part of and lead many BIM/3D and CAD drafting coordination efforts, resulting in successful preconstruction readiness. From small build-outs to large multistory buildings, Amber has been a part of successful coordination on all size levels.
As the construction industry moves forward in implementing technology throughout the construction process, here at Amber we are ready to lead and participate in the future of the industry.