The well-being of all employees working on Amber Mechanical Contractors job sites is the highest priority at Amber Mechanical. It is extremely important that each employee understand HOW each task is to be done in a safe manner.
If they do not know, our motto is STOP and ASK before you begin to work. Employee safety and well-being, as well as the safety of those around the job site, can be accomplished only through constant, sincere effort. Merely talking about safety is not sufficient.
It is everyone's responsibility to act, think, and perform safely. Our team works together to maintain a safe work environment. Together we can achieve our goal of accident-free job sites.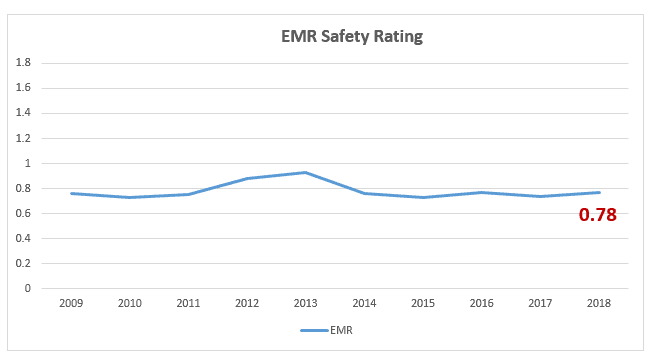 Amber Mechanical provides for a safe and healthful work environment for all its employees and subcontractors. Safety provides the best form of quality performance and productivity. Our employees are equipped with the Amber Mechanical Safety Manual and safety training that outlines the requirements for a safe work environment: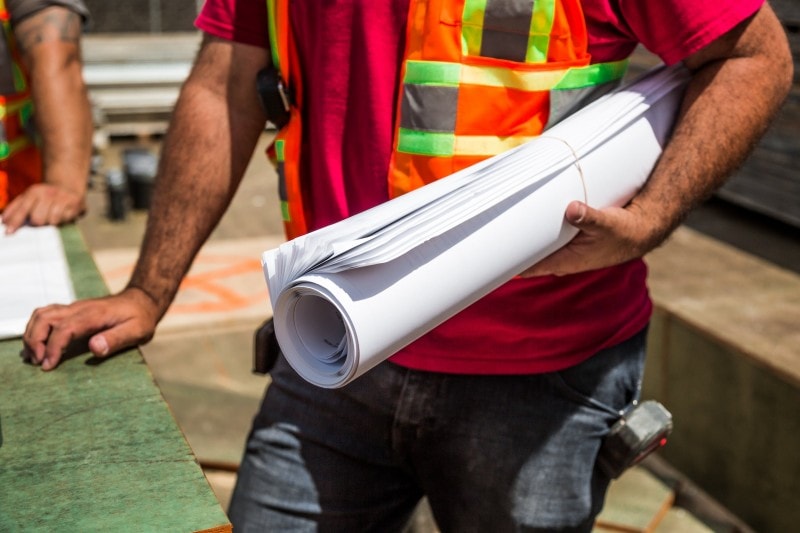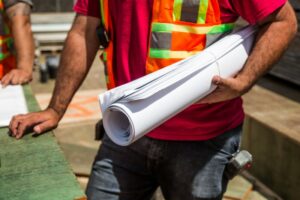 Newly hired employees receive training in safe work methods
Worksite safety inspections and hazard corrections are made on a daily basis, making notations in the daily log.
Weekly safety and precautionary toolbox talks take place on job sites.
The Presidents, Field Supervisors, and Project Managers all play a key role in the implementation and maintenance of an effective safety program.