FINANCING- LEASING SOLUTIONS
We partner with companies that offer fast, flexible lending equipment financing. Financial Leasing puts your business plans into motion. Don't let the cost of equipment keep you from the equipment your facility needs. Our partners offer flexible funding leasing on equipment installations.
Preserving cash flow is critical for small to mid-sized businesses, instead of forgoing purchases equipment leasing options allows you to acquire new equipment and technology now without having to deplete your cash reserve.
Take advantage of fast and convenient flexible funding programs, that can be tailored to suit your needs. This solutions works on your timeline, for your budget and with your cash flow.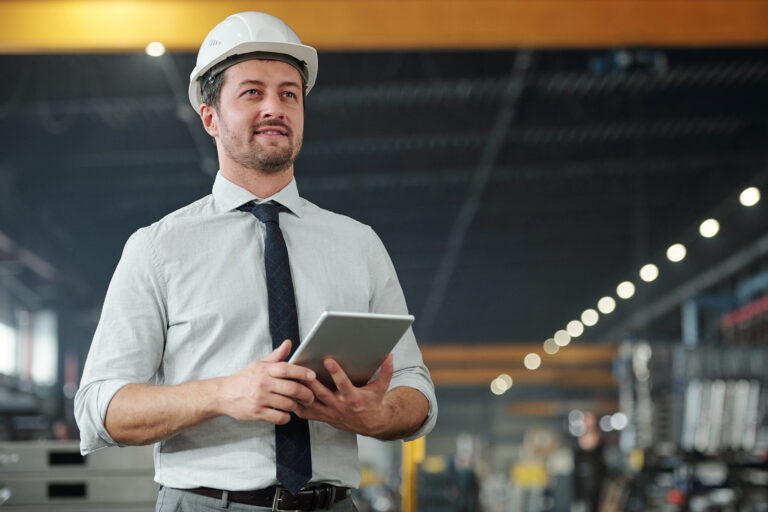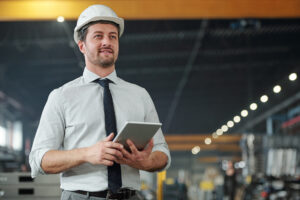 Contact us today 708-597-9700 or service@ambermech.com and we will connect you with our Financial Leasing partners.