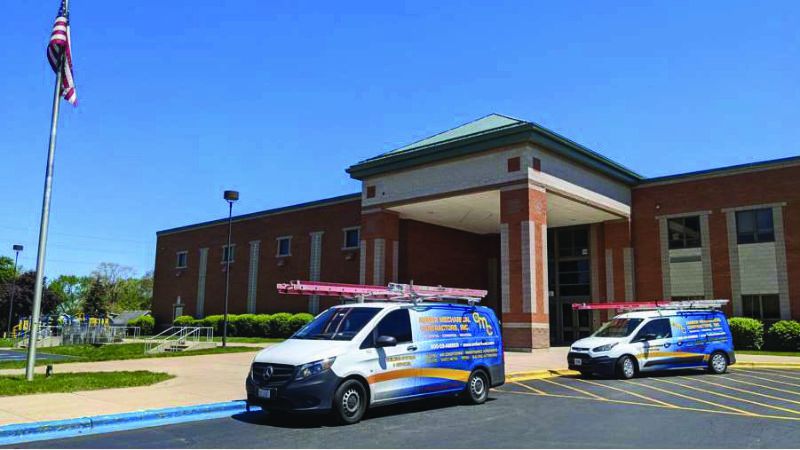 Amber's team is equipped to help classroom environments and school buildings address healthy air concern with real customized solutions.
Continue Reading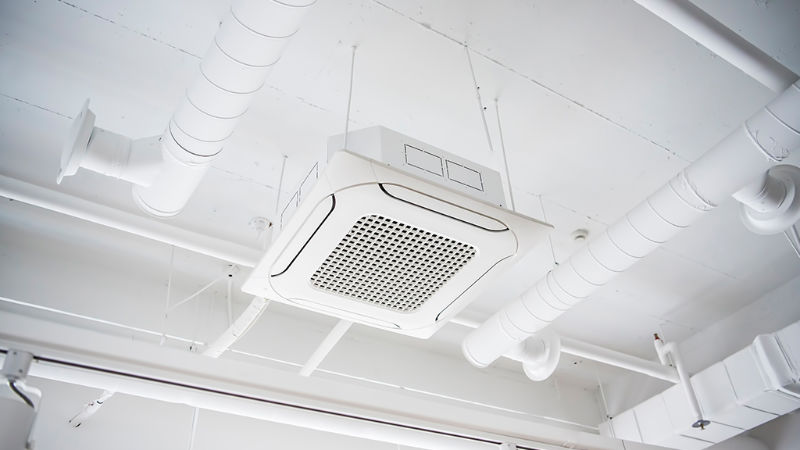 Amber Mechanical can help provide various options to help enhance your building's ventilation and purify your air.
Continue Reading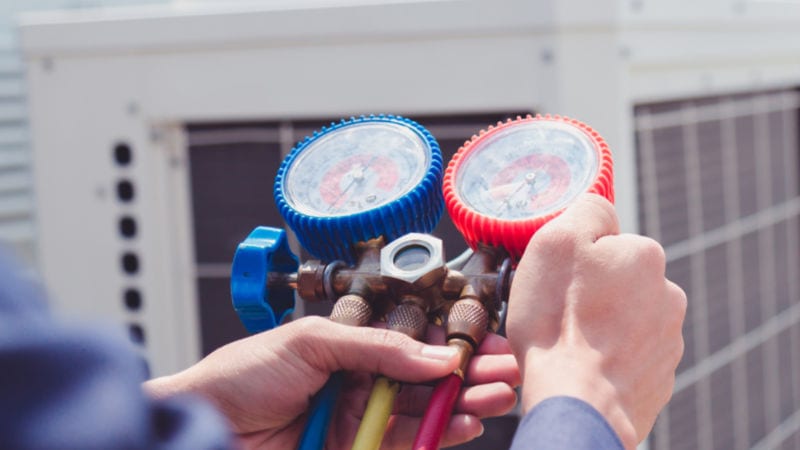 Maintenance helps you get the most value out of your HVAC system. It keeps the people inside your building comfortable throughout the year.
Continue Reading